Microsoft Azure's "Security Defaults" feature provides an easy way to enforce baseline security settings for organizations. However, in some scenarios, this feature might cause interruptions when trying to connect Microsoft 365 to third-party applications. To ensure a seamless connection, you can follow this step-by-step guide to disable "Security Defaults" in your Microsoft Azure environment.

Step 1: Sign in to the Azure portal

Open your preferred web browser and go to the Microsoft Azure portal at https://portal.azure.com.
Sign in using your Azure administrator account credentials.
Step 2: Access Azure Active Directory (Azure AD)

In the Azure portal dashboard, click on "Azure Active Directory" in the left-hand menu or search for "Azure Active Directory" in the search bar.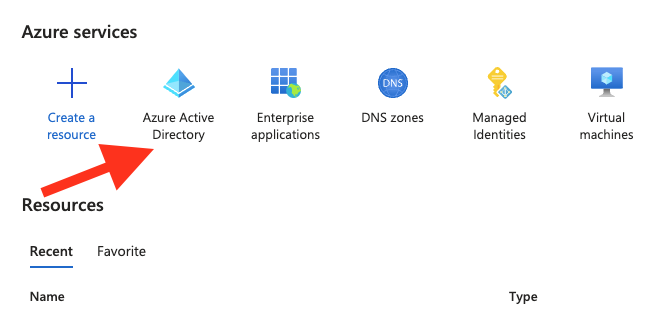 Step 3: Navigate to "Properties"

In the Azure AD dashboard, click on "Properties" and "Manage Security Defaults"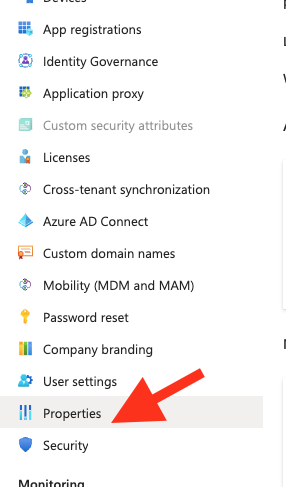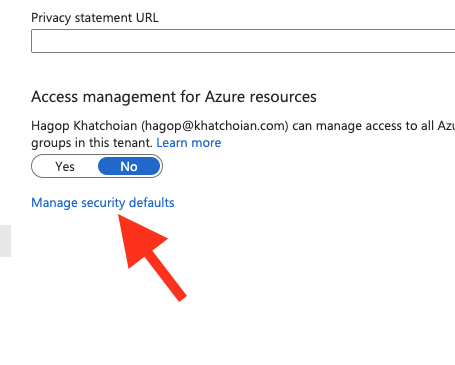 Step 4: Disable "Security Defaults"

Scroll down to the "Security" section of the Properties page.
Choose "Disabled" as the Security Defaults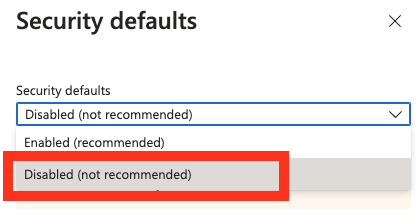 Step 5: Save the changes
Try re-connecting your Microsoft365 account to Email Optimizer and everything should work as expected.